Interior Design Renovation
Experienced Interior Design Firm in Singapore
Getting to know clients' and their requirements is the very first step to providing good interior design services. Layout plans, space planning and design concept with color selections are everything that we need to advise accordingly to their lifestyle. 
Experienced interior designer to advise on the project management, constructions, applications to relevant authorities and to ensure the good completion. 
Qualified Person And Professional Engineers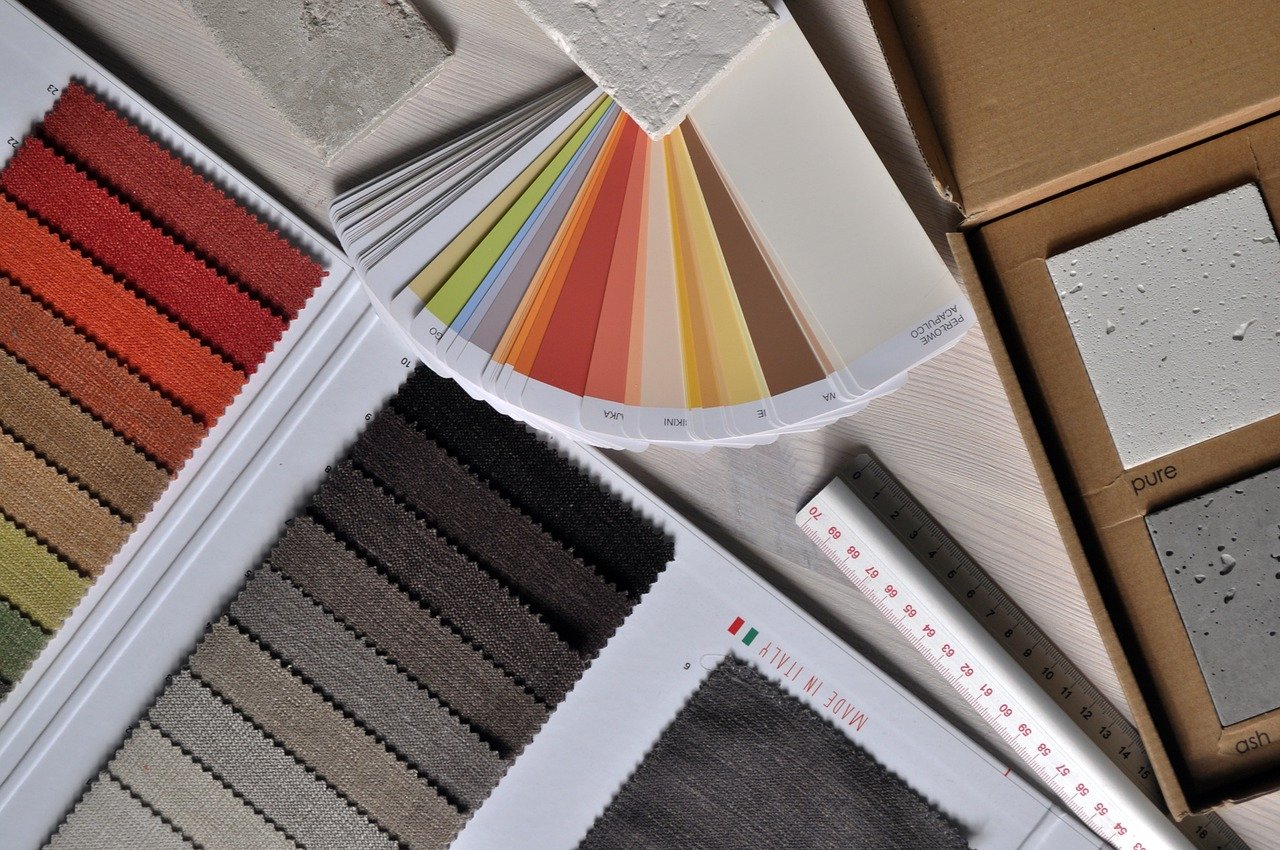 We fabricate our own carpentry design locally in our own carpentry workshop. Good workmanship with quality materials.